---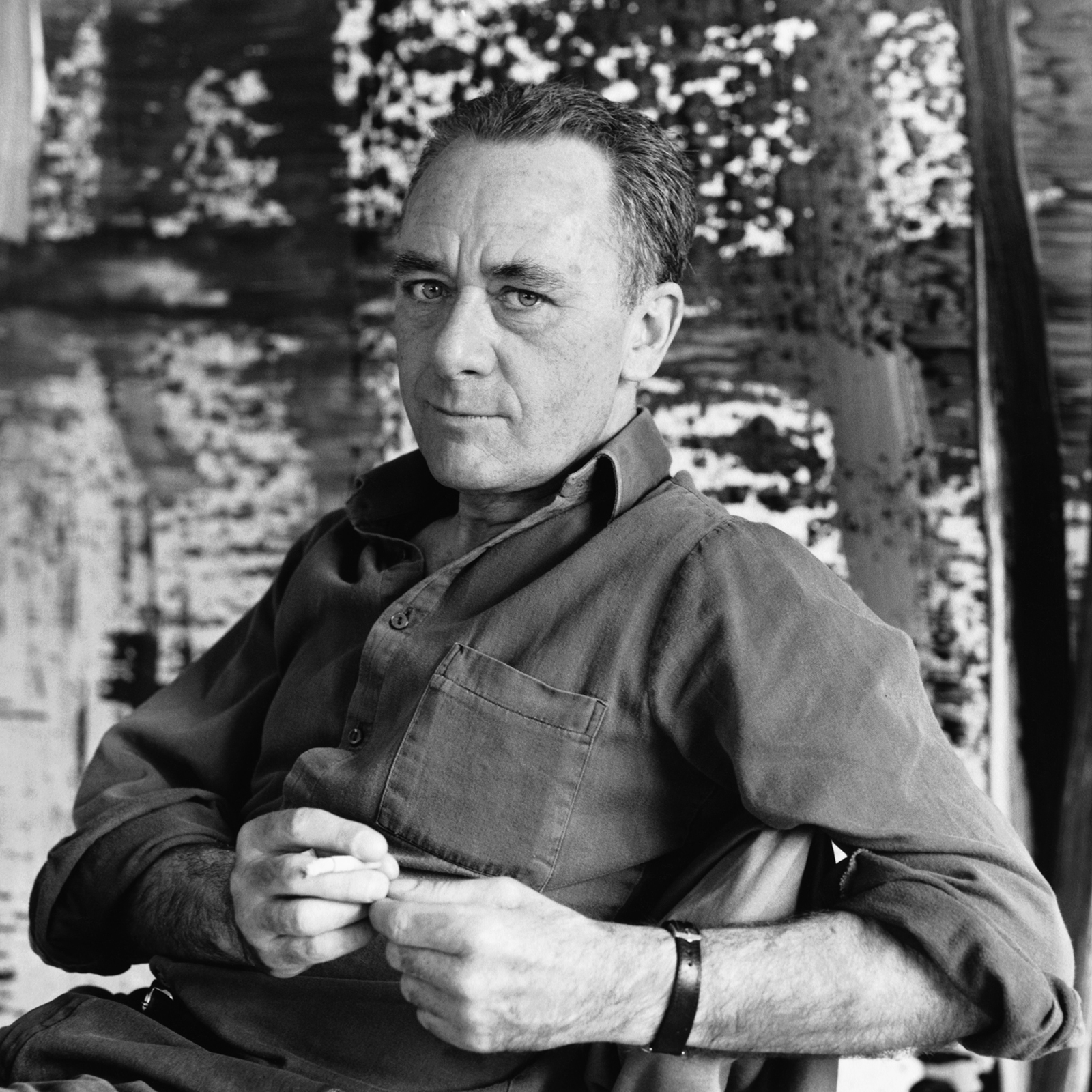 Gerhard Richter working on "Abstract Painting (911-4)"
Gerhard Richter, arguably one of the most influential Artists in the world
Gerhard Richter is one of the most influential artists working today. Since the early 1960's, Gerhard Richter has received international accolades from collectors, critics and museums.
Richter's broad range of work challenges the importance of stylistic consistency, individual artistic sensibility and spontaneous creativity.
His diversity ranges from austere photo-based figurative realism of the early 1960's; brightly colored gestural abstractions, squeegee abstractions, bold Colour Charts and the recently completed Strips.
Gerhard Richter extensive body of prints and multiples reflect his desire to rework and reclaim key works that he previously completed, sometimes decades ago. What is striking about these editions is how different they are from the originals, not in their details, but in their obvious presence. Skeptics have suggested that Richter is simply trying to take advantage of the popular demand for his images by producing copies of them. This, of course, is hardly an aesthetic crime if you consider that the history of printmaking in Germany began with Albrecht Dürer and his contemporaries making affordable woodcuts and engravings for the sake of people who could not afford paintings.