---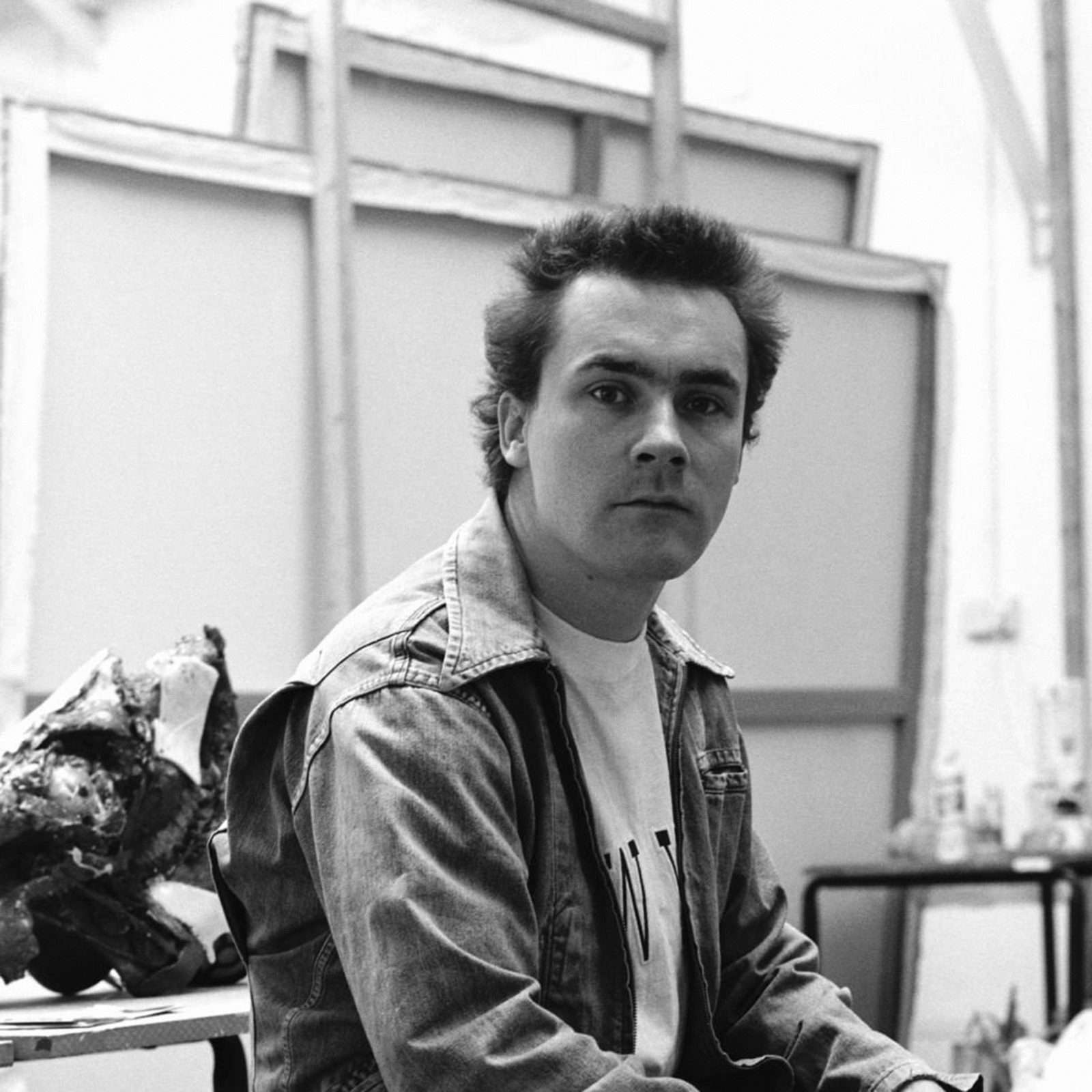 Damien Hirst - The Complete Spot Paintings 1986–2011
Damien Hirst Pharmaceutical Series: Prints & Multiples
In 2014, Damien Hirst created a group of resin pill multiples as an evolution of his successful Pharmaceutical Series, exquisitely created and individually signed and numbered from a limited edition of only 30.
Hirst's life-long investigation into our almost-spiritual relationship with the rigours of science and the pharmaceutical industry continue with his 2014 series of pill sculptures, created in resin in brightly saturated colors. Damien Hirst observes:
"Pills are a brilliant little form, better than any minimalist art. They're all designed to make you buy them... they come out of flowers, plants, things from the ground, and they make you feel good, you know, to just have a pill, to feel beauty."
The pill sculptures join Bromobenzotrifluoride, 2010, a Spot woocut limited edition Hirst created at Paragon Press, a continuation of the Pharmaceutical Paintings, which derive titles from chemicals used by the pharmaceutical industry. Damien Hirst created rows of spots in a grid format as a composition that offers endless color possibilities.