---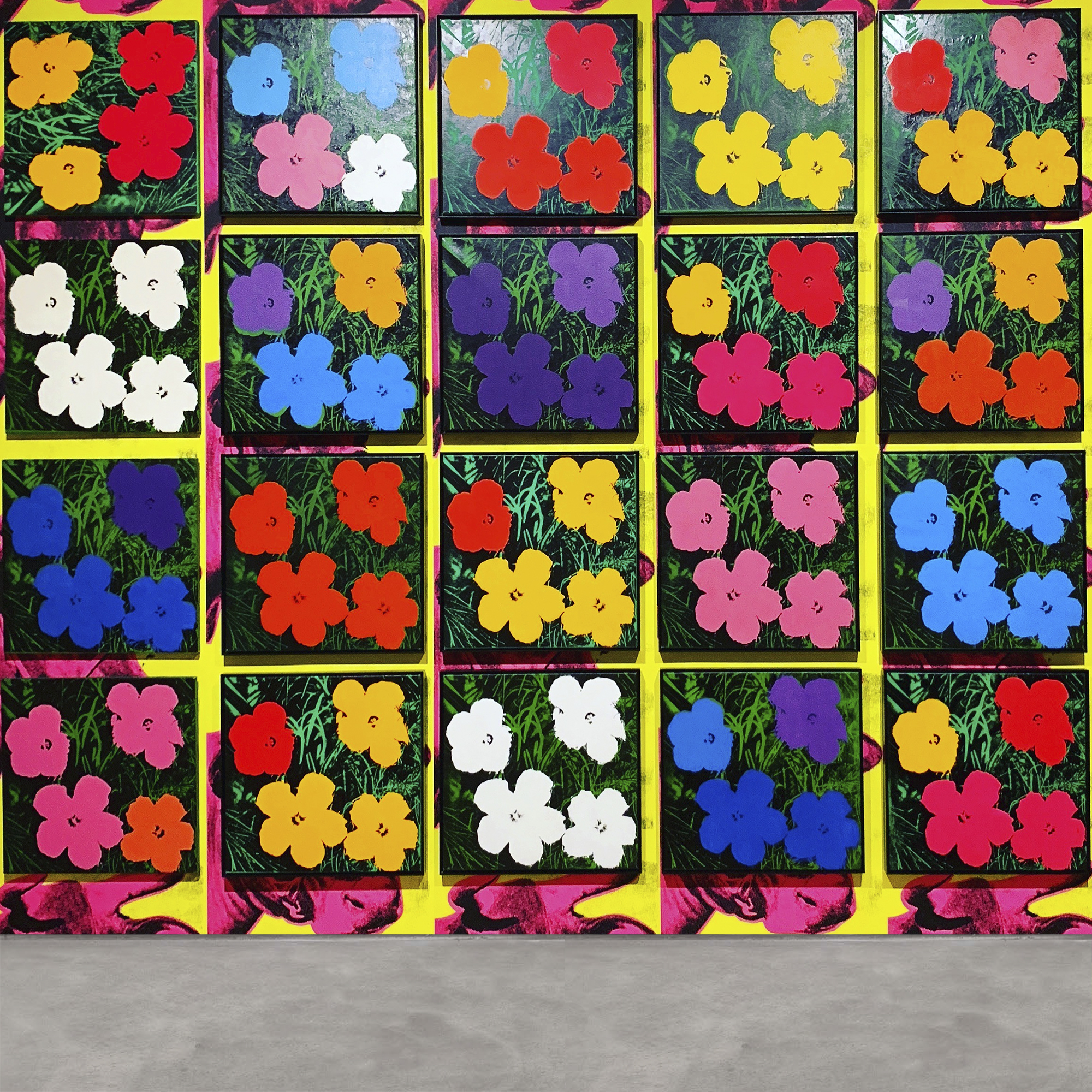 Andy Warhol Paintings, Unique Screenprints, Drawings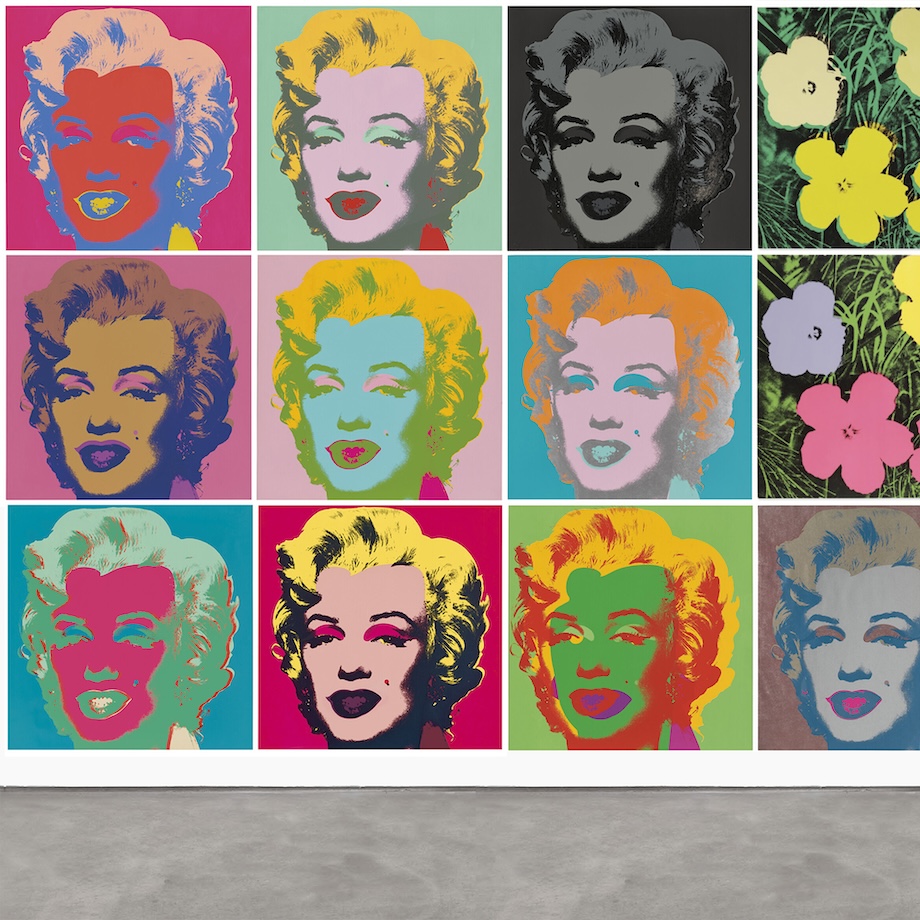 Andy Warhol Limited Edition Prints, Portfolios
Andy WarhOL- more popular in 2022
Art created by Andy Warhol is more popular now than three decades ago when Andy Warhol passed away in 1987. A popular retrospective entitled "Andy Warhol From A to B and Back Again" opened at The Whitney Museum of American Art in, 2018. This exhibition was the largest monographic exhibition to date at the Whitney's new downtown location, with more than 350 works of art, many assembled for the first time. The exhibition traveled to the San Francisco Museum of Modern Art and is currently at The Art Institute of Chicago, and Joseph K. Levene Fine Art, Ltd., loaned three unique Andy Warhol works to the exhibition.
According to Skates Press in 2015, Andy Warhol was the second leading artist sold at auction with total trading volume of approximately $416.5 million. Pablo Picasso ranked first with total auction volume of about $544.2 million during 2015.
Tweets by @WarholArt

Joseph K. Levene Fine Art, Ltd.
Andy Warhol Art continues to break records; since 2009, the top ten Andy Warhol Paintings sold at auction represent a staggering $743 million. In 2015, Andy Warhol Colored Mona Lisa and Mao realized $56.1 million and $47.5 million, respectively, becoming the 2rd and 4th most expensive Andy Warhol paintings sold at auction. In 2013, Andy Warhol, Silver Car Crash (Double Disaster) established an all time world auction record for the most paid for an Andy Warhol when the painting realized $105.4 million at Sotheby's New York.
The International popularity of Andy Warhol traces to a broad range of works created by the Artist in a range of media, subjects and price points not to mention brilliant marketing from the Andy Warhol Foundation for the Visual Arts. Since 1999, the Andy Warhol Foundation has donated 52,786 Andy Warhol Works to 322 museums and universities. As a result, the target audience for Andy Warhol Art is virtually anyone.
Today, you can purchase an iconic Andy Warhol Marilyn Painting for millions or a Andy Warhol Birmingham Race Riot silkscreen limited edition for five figures or a signed Andy Warhol book for a few thousand dollars. The key is buying the right Andy Warhol art with the assurance the Andy Warhol artwork you purchased is authentic and without condition issues that don't impede your investment down the road.
Joseph K. Levene, Principal, Joseph K. Levene Fine Art, Ltd., has collected, bought, sold and brokered Andy Warhol Works of Art for over three decades, including several hundred Andy Warhol paintings and thousands of unique color trial proofs, screenprints, drawings, sculptures, photographs, limited editions, including each Andy Warhol portfolio and the majority of trial proof editions referenced in Andy Warhol Prints: A Catalogue Raisonné 1962-1987, Fourth Edition (expanded by Frayda Feldman and Claudia Defendi), 2003.
Joseph K. Levene Fine Art, Ltd., is a recognized Andy Warhol authority, contributing research assistance to the Andy Warhol Catalog Raisonné and a respected International buyer and seller of iconic Andy Warhol paintings, sculpture, and prints, which you can see on this site.